Who is He: Let Me Out
Devlog #1 - Our First Game
---
Hi everyone, finally 4Happy release the first game which is still in beta release. we are very happy because there are so many people who supporting us in various ways, we hope that in the future more and more people will support and appreciate us as Indonesian game developers. 4Happy remains committed to filling out our game content, 4happy will still include learning Indonesian culture as one of the game play in this game. this learning is obtained interactively and pleasantly, very suitable for cultural learners. We also conduct detailed research for this Indonesian cultural content, so that there is no mistake in teaching the culture.
we use the unity engine as our main software in making games. because for us Unity is the easiest software to use in making games, and we have 3 years experience in making games using Unity.
We add the historic feels of Indonesia and Dutch era In the early '90s and covered with a horror story that told a child alone in a Mata Kucing village, the whole family and the villagers were killed by an unknown person.
Screenshot: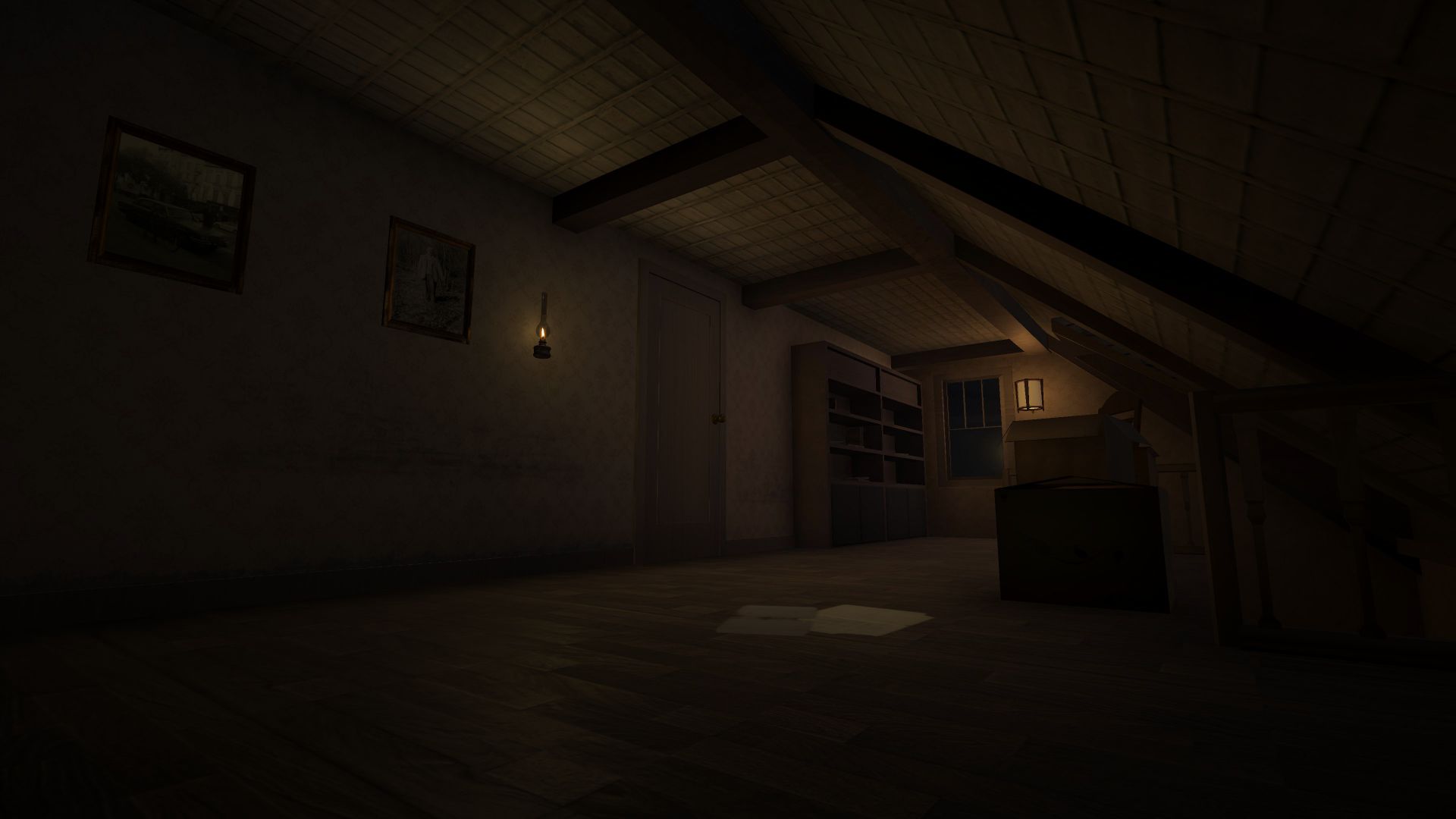 This little boy is named Alvin, he is a brave and intelligent child, he uses his intelligence to solve a problem. he fought all the monsters in the village to escape from the village using his intelligence.
Name : Alvin Jati Nugroho
Age : 10 Years Old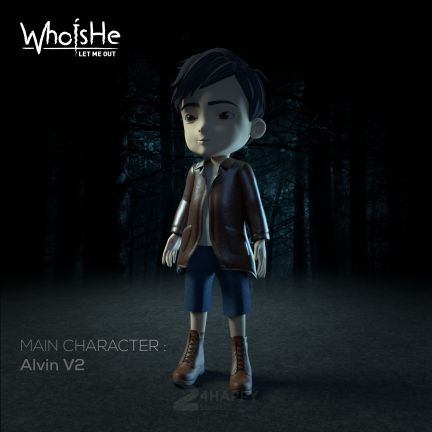 Character Designer : Fadhli Yahya

Trailer :
Get Who is He: Let Me Out